September 2005, Photo Gallery
All Images © Ken Dewey



Photographed right at sunrise, September 29, 2005 looking east out over eastern Lancaster County.
There is a large farm pond on the far left with steam rising into the cold near freezing air.
The sky was clear but had a hazy and a white appearance prior to the sun rising,
and it became increasingly blue one the sun rose and burned off the morning haze.


Looking northwest toward downtown Lincoln (on the right) and the state Capitol building.
It is just after sunrise and the sky is a bit hazy, however, a dark ridge is visible in the distance.
Lincoln sits in the center of a "bowl" and this is the ridge is the western edge of the bowl.


September 29, 2005: Rural Lancaster County about 2 hours after sunrise and the first
freesing temperatures of the Autumn.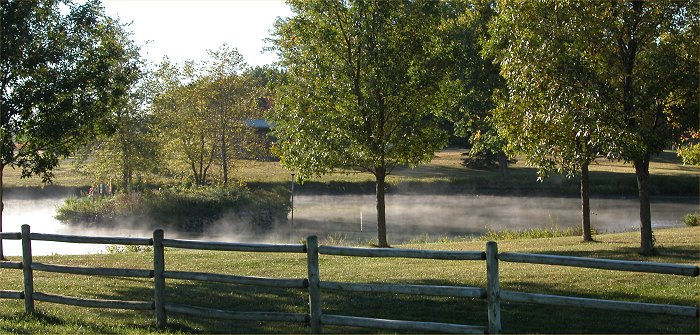 September 29, 2005: Rural Lancaster County. Steam rises from the small pond into the cold Autumn air.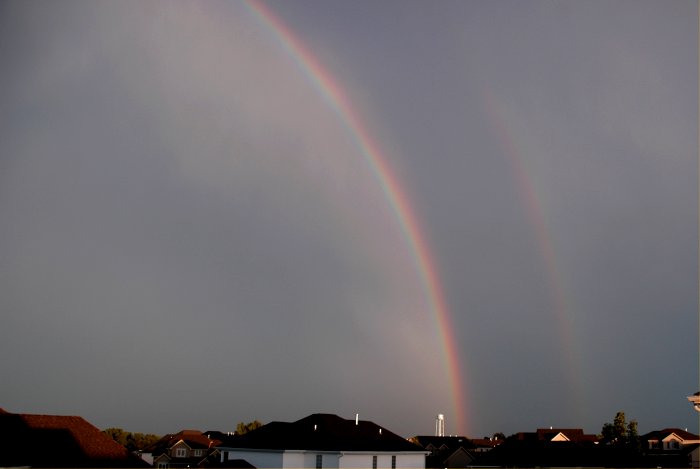 A rainbow forms after a thundershower and just before sunset in southeast Lincoln.

Southeast Lincoln near Pine Lake Road and 56th Street.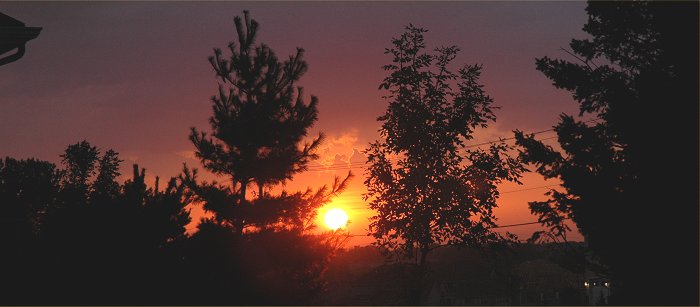 Sunset in Lincoln.



Downtown Lincoln as viewed from Southeast Lincoln.


East Campus, UNL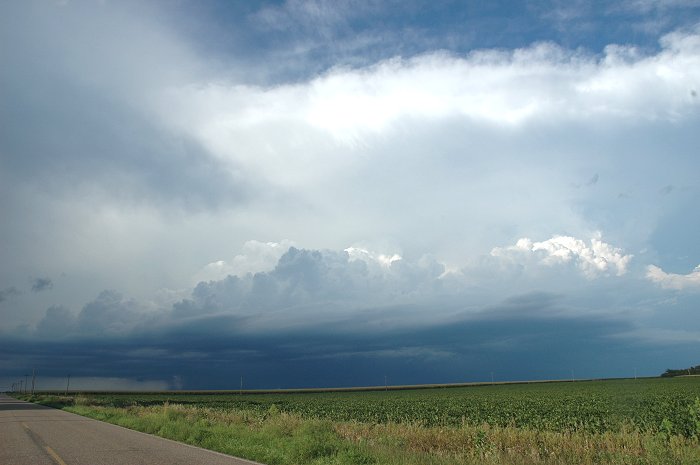 A recent storm over Hamilton County, Nebraska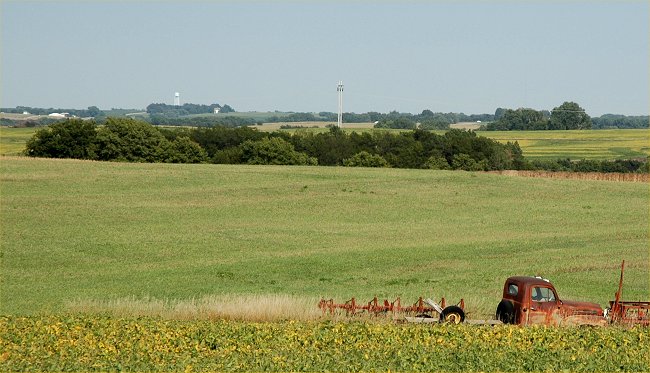 Rural Lancaster County, Nebraska.
Return to: The Photo Gallery Index Page