AUGUST 2000 Photo Gallery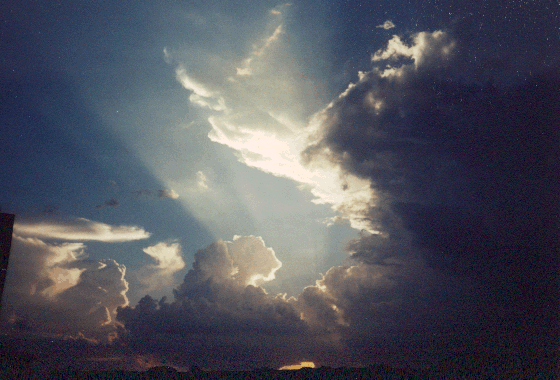 Storms returned to Lincoln and Southeast Nebraska during July.
Photo by Brian Fuchs, HPRCC.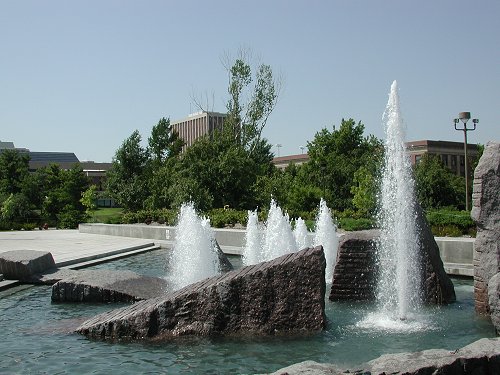 It stopped raining and a heat wave settled over the area in early August.
The water in the fountain at the UNL Student Union Courtyard
provided visual relief to the 104 F temperature recorded on August 16.
Digital Photo by Ken Dewey, HPRCC.
Return to: The Photo Gallery Index Page